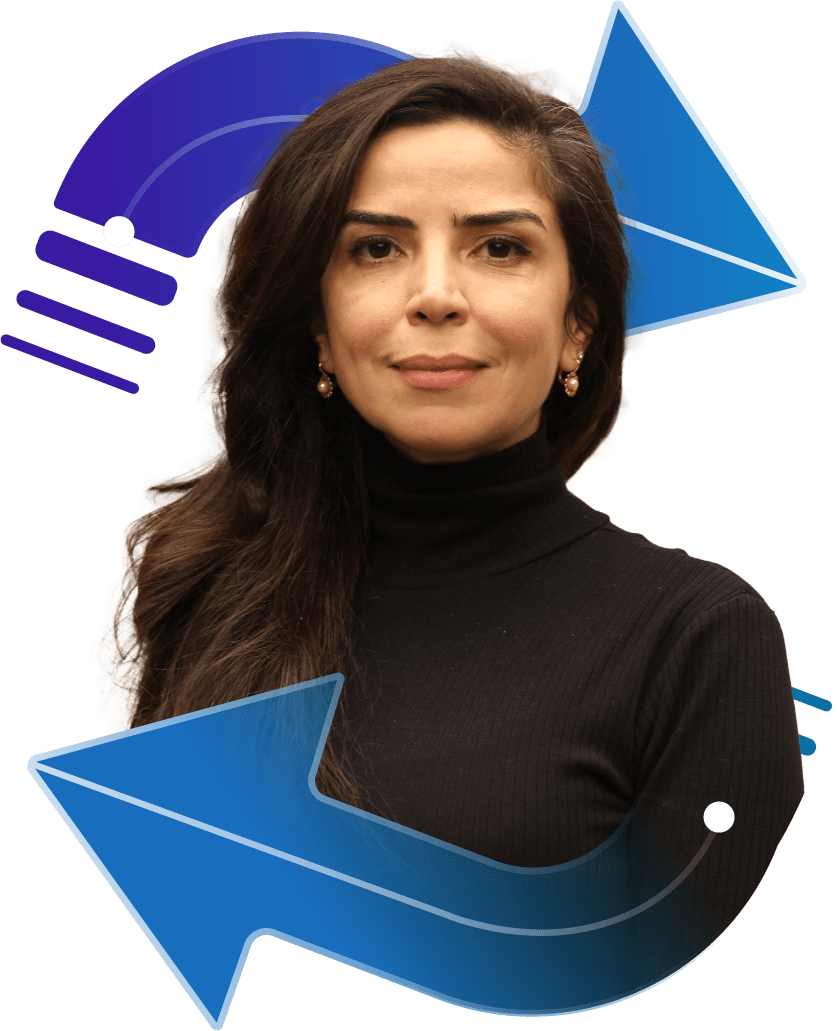 Dr Nabat Garakhanova
Founder @Mezo Group
Who is Dr. Nabat Garakhanova
?
EDUCATION LIFE
I started my higher education life at Boğaziçi University – Faculty of Administrative Sciences, Department of Economics between 1999-2004. After completing my master's degree at Galatasaray University – International Relations Department between 2006-2009, I was entitled to receive the doctorate title in 2016 at the University Robert Schuman – Policy and Sociology department with my thesis on "The Impact of the Culture Factor in Azerbaijan – Turkey on Foreign Policy".
PROFESSIONAL LIFE
I started my business life the European Council Conference of INGOs in Strasbourg in 2004. Between 2006 and 2012, I served as the General Manager of the Islamic Conference. In February 2015, I launched the first of the Mezo Group companies with Mezo Digital. Mezo Moda was launched in May 2015, Mezo Akademi in March 2017, and finally Mezo Techno in February 2019. In 2020, I accelerated my work in order to fill a big gap in the digital field. I implemented Mezo Digital Art to bring you the works in the field of Digital Art, which is developing in our country. Throughout my working life, I enjoyed preparing projects and putting them into practice.
This session is relevant for all the attendees including who are new to the field.
Contact Us
BA-Works Business Analysis Services
Maslak Mah. Ahi Evran Cad. Maslak 42 Plaza, A Blok, No: 9, Kat:11, Maslak-Sarıyer, İstanbul, 34398, Türkiye
Email: conference@baistanbul.org
Phone: +90 212 276 06 41

Visit Website