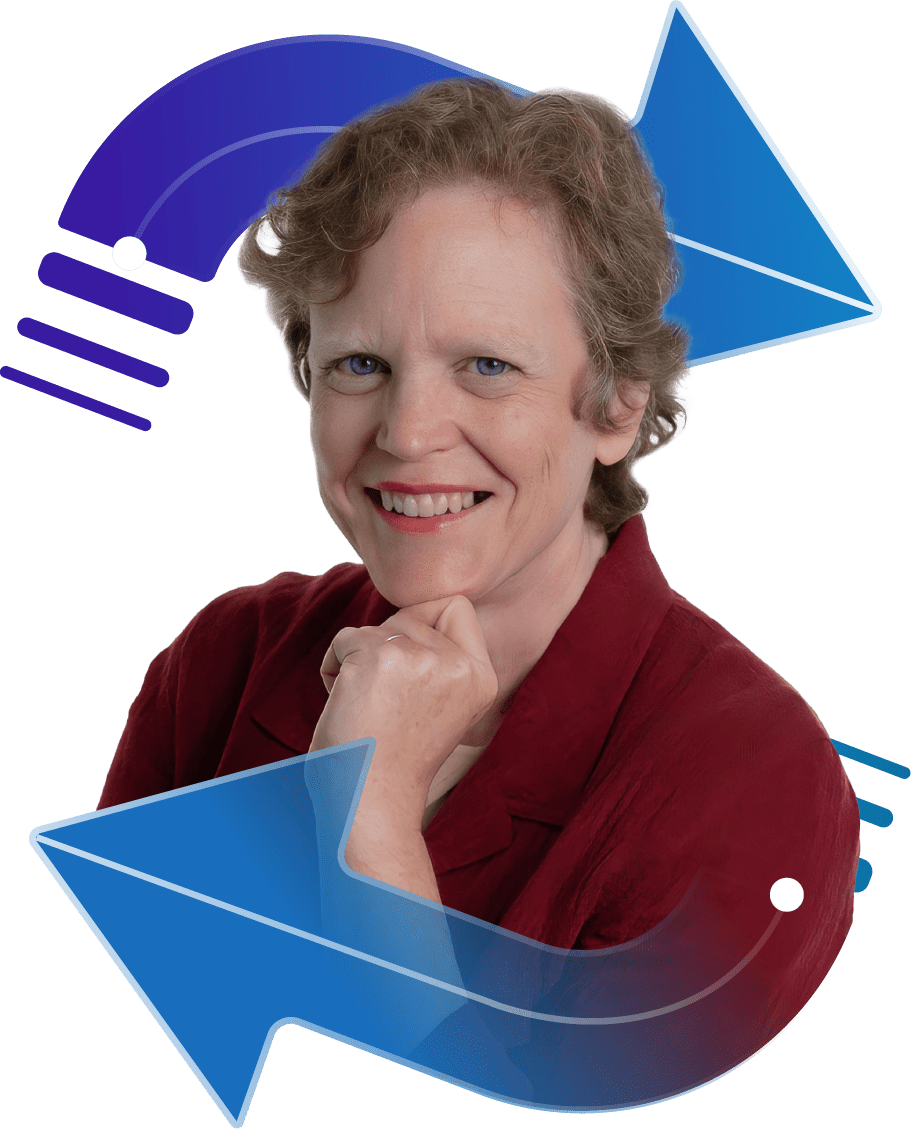 Penny Pullan
Virtual and Hybrid Leadership, Creative Collaboration: Expert, Speaker, Author, Mentor and Consultant
My bags were packed. I had my tickets. I was ready to go. I was off to New York for two weeks to kick off the very first global programme of my life. Members of this brand new team were going to spend two weeks getting to know each other and setting everything up. What could possibly go wrong?
Well, the date on my ticket was 13th September 2001. Two days before that, the 9/11 tragedy happened. Of course, after that, none of us could travel. In fact we were grounded for three months! The programme had to go ahead virtually. Since then, I've worked virtually and in hybrid teams myself and helped others to do so.
My latest book: 'Making Workshops Work: Creative Collaboration for Our Time', launched in July 2021, reaching no 1 on both sides of the Atlantic on Amazon, in categories such as change management, project management and business comms. More importantly, readers have reported how it has helped them deliver workshops that work.
Bestselling previous book: 'Virtual Leadership: Practical Strategies for Getting the Best Out of Virtual Work and Virtual Teams', published by Kogan Page (2016), with a second edition coming, with a special chapter on Hybrid.
I'm also an author of the latest Managing Successful Programmes guidance from Axelos.
Keynote: Conquering the hybrid divide
This session is relevant for all the attendees including who are new to the field.
Contact Us
BA-Works Business Analysis Services
Maslak Mah. Ahi Evran Cad. Maslak 42 Plaza, A Blok, No: 9, Kat:11, Maslak-Sarıyer, İstanbul, 34398, Türkiye
Email: conference@baistanbul.org
Phone: +90 212 276 06 41

Visit Website