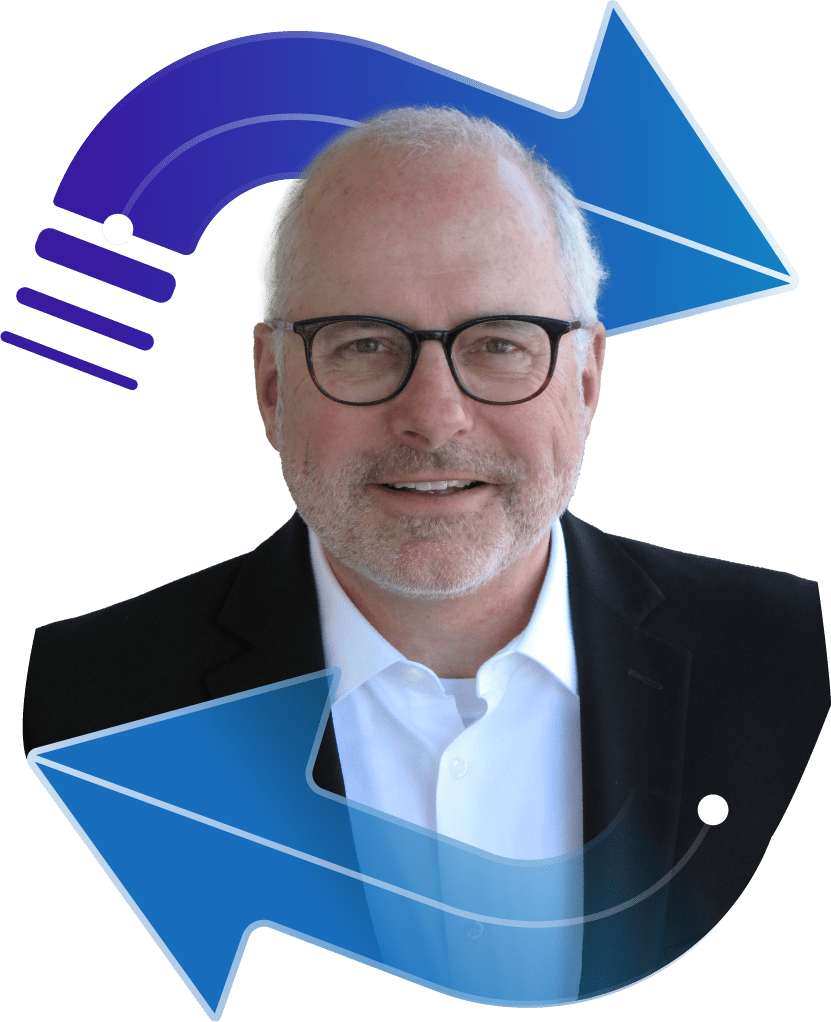 Delvin Fletcher
President and CEO, International Institute of Business Analysis @IIBA
Delvin is an exceptional leader with strong experience leading organizations, most recently as Chief Information Officer with the Chartered Professional Accountants of Ontario (CPA Ontario). Delvin will bring both experience and focus to the table. His background in membership associations, information systems, public accounting, government, and not-for-profits will give him insights into working with IIBA's dynamic ecosystem and audience. Delvin will bring new energy to IIBA's journey.
Delvin will focus attention on providing value to existing Members, Chapters, volunteers, and all stakeholders, as well as widening the sphere of IIBA to a broader audience. Delvin plans to engage the community collaboratively to move strategic initiatives forward and support the personal and professional growth of our members.
Opening Keynote: Being Nimble – the scalable capability for organizations to sense and respond to change
In 2021, IIBA set out to research how organizations were responding to change – in particular the intersection between how practices, methodologies and thinking around business agility might connect or align with business analysis. Our learning, including survey data from 400 organizations and supporting indepth interviews, has been instructive. Our first report has just been released; we're calling it 'Being Nimble'. We're seeing insight not only about what successful organizations are doing, but also how business analysis fits and our opportunities to contribute more impactfully to better business outcomes.
This session is relevant for all the attendees including who are new to the field.
Contact Us
BA-Works Business Analysis Services
Maslak Mah. Ahi Evran Cad. Maslak 42 Plaza, A Blok, No: 9, Kat:11, Maslak-Sarıyer, İstanbul, 34398, Türkiye
Email: conference@baistanbul.org
Phone: +90 212 276 06 41

Visit Website