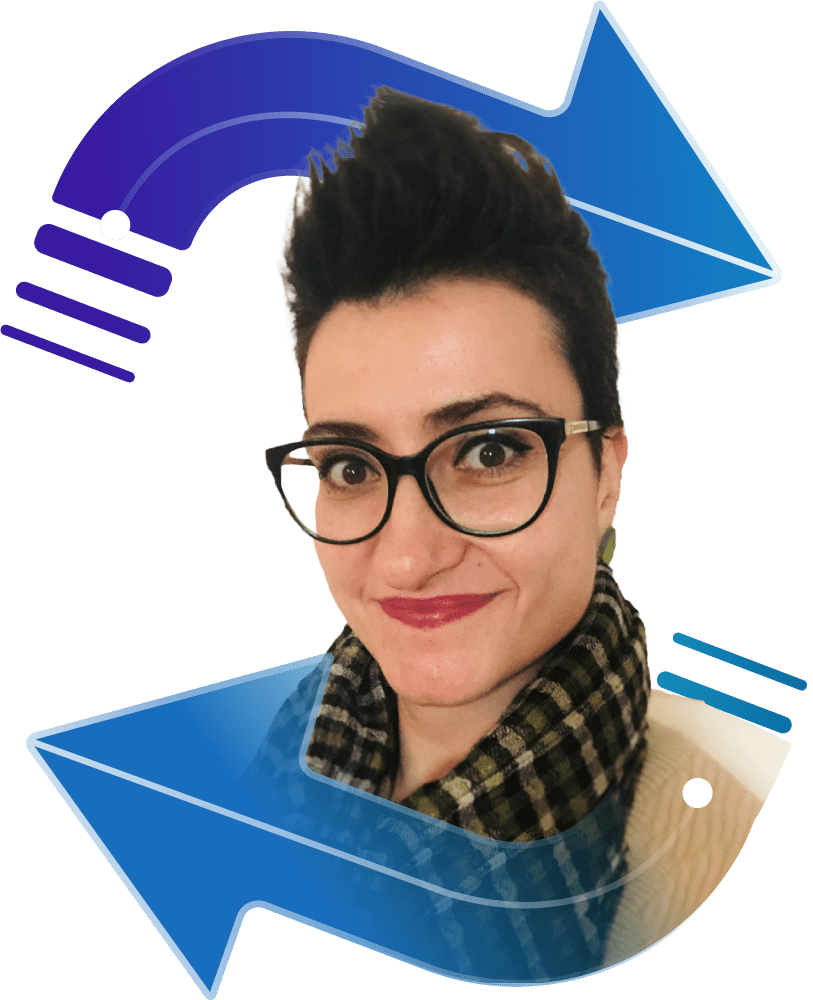 Hristina Koleva
Quality Coach & Process Improvement Consultant
Process geek and software tester, currently running a process improvement consultancy.
For 16+ years in the Software industry, Hristina has realised that Software Quality is not guaranteed only by testing but by a full-picture process approach implemented via efficient practices.
Hristina helps startups start on the right foot with software quality and believe in early risk mitigation and intense collaboration as tools for delivering high-quality software fast and safe, and for building motivated teams. Her mission is to help as many teams not get lost in translation about software quality and agile workflows.
Speech: Where Is Your User Now, and What Could Go Wrong? The Non-Existent Art of User Story Analysis
Backlog refinements are not enough to make a proper User Story analysis. The one-sentence pattern is not enough to grasp the user's pain and the anticipated risks and inspire the development team to heal that pain. Sprint planning is insufficient to break down all the knowns and plan enough capacity for the unknowns.
The lack of thorough user story analysis in agile teams is the root cause of most bugs, delays, and frustrations.
We keep complaining at retrospectives about the vagueness of the user stories and the lack of time to discuss them and test them properly. Then, let's ask ourselves how we, as a company, want our users to feel when they use our feature.
This talk is about a neat, systematic way to analyse a user story. How to build routines to Define as a Team, identify Quality risks early, and turn the user story into compact but thorough Requirements that inspire engineering to solve our actual user needs and free capacity to deal with the unknown.
This session is relevant for all the attendees including who are new to the field.
Contact Us
BA-Works Business Analysis Services
Maslak Mah. Ahi Evran Cad. Maslak 42 Plaza, A Blok, No: 9, Kat:11, Maslak-Sarıyer, İstanbul, 34398, Türkiye
Email: conference@baistanbul.org
Phone: +90 212 276 06 41

Visit Website