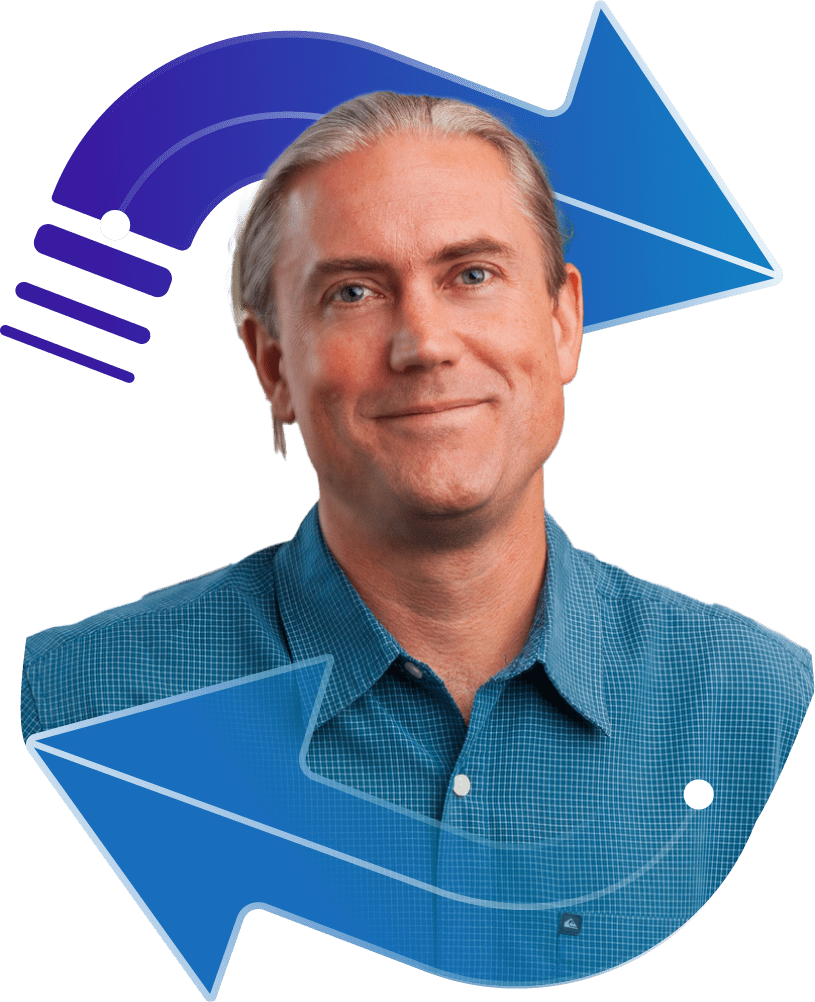 Jim coaches Product Management organizations in startups, scale ups and Fortune 100s.
He's a Silicon Valley entrepreneur with over two decades of experience including an IPO ($450 million) and a buyout ($168 million). These days, he coaches Product leaders and teams to find product-market fit and accelerate growth across a variety of industries and business models.
Jim graduated from Stanford University with a BS in Computer Science and currently lectures at UC Berkeley in Product Management.
Speech: Customer Interviewing for Product Teams
Don't wait for a UX researcher. You can successfully interview customers…now. Learn when you should speak to customers and how you can get the most out of that precious time.
This session is relevant for all the attendees including who are new to the field.
Contact Us
BA-Works Business Analysis Services
Maslak Mah. Ahi Evran Cad. Maslak 42 Plaza, A Blok, No: 9, Kat:11, Maslak-Sarıyer, İstanbul, 34398, Türkiye
Email: conference@baistanbul.org
Phone: +90 212 276 06 41

Visit Website