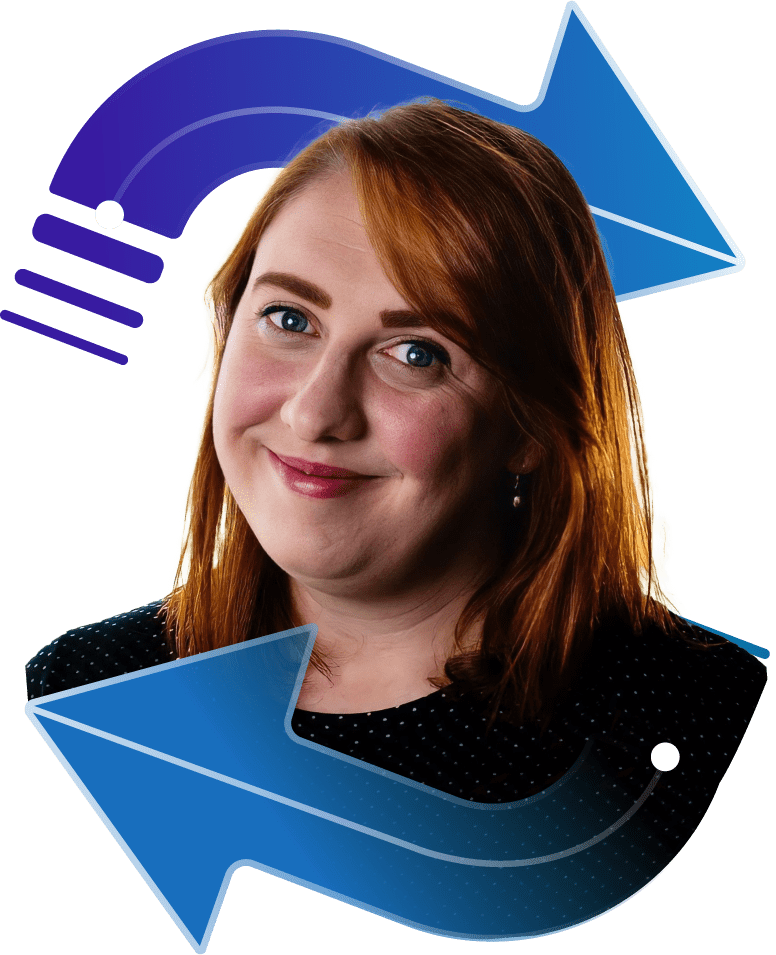 Joanne 
Fahy

 Gilbertson

Senior Business Analyst, University of Manchester
Who is Joanne 
Fahy

 Gilbertson

?
Jo is a passionate business analyst who regards her 'professional nosiness' as one of her biggest strengths and particularly enjoys engaging with stakeholders, you can contact her on LinkedIn (www.linkedin.com/in/joanne-fahy)
Speech: Young Business Analysts (YBA), Bringing together our next generation of BAs 
A passionate and exciting look at our networks aims and goals, our history, and our future. YBA is a free, global network for BAs or aspiring BAs who are under 35, including those currently on a learning journey to becoming a BA. This session will give an insight into what we offer our members, what is the benefit of joining a professional network, and how you can get involved and join us.  
This session is relevant for all the attendees including who are new to the field.
Contact Us
BA-Works Business Analysis Services
Maslak Mah. Ahi Evran Cad. Maslak 42 Plaza, A Blok, No: 9, Kat:11, Maslak-Sarıyer, İstanbul, 34398, Türkiye
Email: conference@baistanbul.org
Phone: +90 212 276 06 41

Visit Website