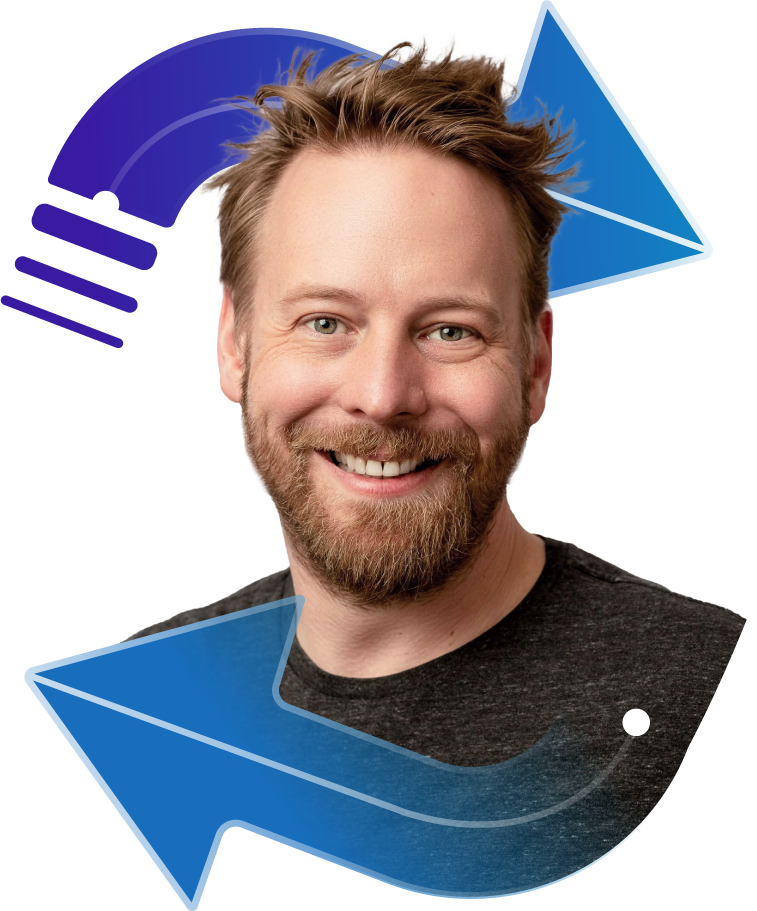 Adam Billing
Founder @Treehouse Innovation and Sprintbase
Adam is the founder of Treehouse Innovation.  He has spent most of his career working with companies to design new products, services and strategies; and to develop their own internal innovation capability.
Formerly with Ernst & Young Consulting, Adam has led numerous innovation projects and design events for all types of organisations. Recent clients include Amazon, NBCUniversal, eBay, Sony Playstation, DuPont, Microsoft and many others.
He is a frequent lecturer on design thinking at Cambridge University's executive education and leadership development programmes. He has additionally designed and delivered learning and leadership programmes with top business schools including Imperial College London, The Judge Business School in Cambridge, Rice University, Georgia Tech and others.
Keynote: Customer Focused Innovation
"To design the thing right, you need to design the right thing" – or so the old adage goes.  In a world where technology, society, and customer needs are changing so fast that long term strategic planning often feels futile, it is more important than ever to establish deep customer relationships based on  listening, empathy and deep understanding.  In this session, we'll be looking at practical methods businesses are using to anticipate emerging customer needs and quickly develop innovative solutions to meet them – before the competition.  By focussing on deep customer insights to guide our strategic decisions, we can be more confident that we are in fact designing the "right things" – the things that our customers really value.
This session is relevant for all the attendees including who are new to the field.
Contact Us
BA-Works Business Analysis Services
Maslak Mah. Ahi Evran Cad. Maslak 42 Plaza, A Blok, No: 9, Kat:11, Maslak-Sarıyer, İstanbul, 34398, Türkiye
Email: conference@baistanbul.org
Phone: +90 212 276 06 41

Visit Website