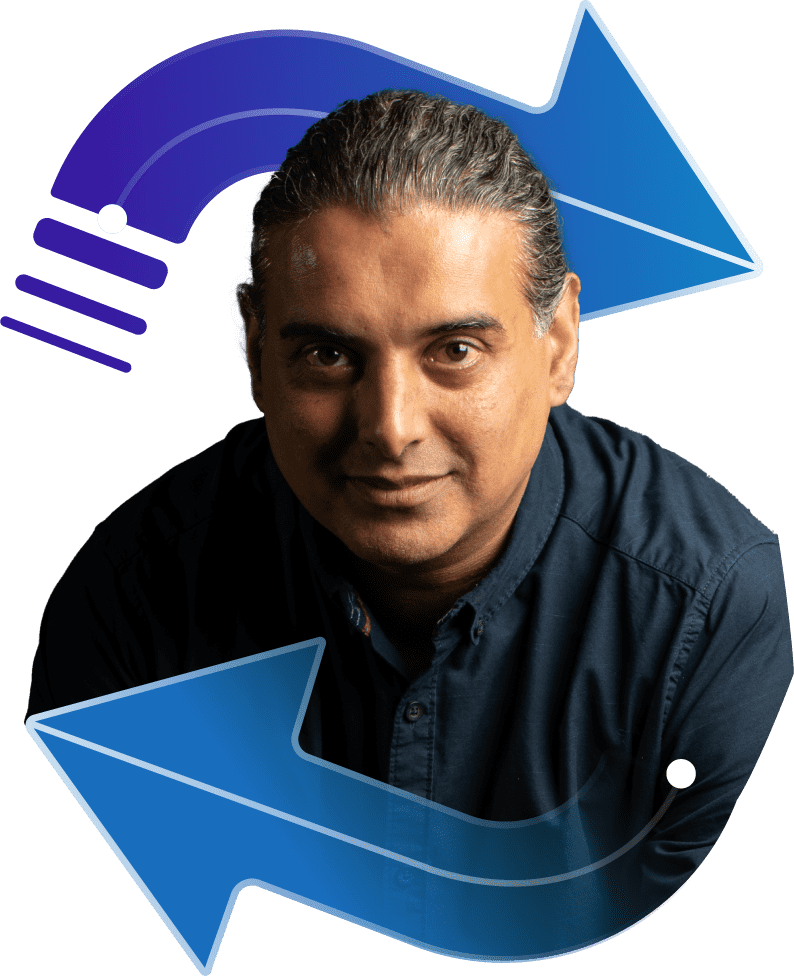 Imtiaz Kaderbhoy
Business Analyst, Trainer, Mentor, Coach
Imtiaz started Savvy BA to bring the heart, art and science to training, coaching and mentoring Business Analysts. His energy and passion for analysis has enabled a successful career in analysis. More recently Imtiaz spoken at several international Business Analyst conferences and is currently presenting the latest round of the IIBA BABOK webinar series in the UK.
Imtiaz is currently focused on training fellow BA's in either BCS and IIBA certifications or bespoke training, ensuring BAs are upskilled, professionally certified. Imtiaz has a 95% pass rate in all certifications and consistent high-quality feedback, ensuring BA's enjoy the course and reach their goals.
Coaching and mentoring BAs through the BCS BA Apprenticeship program has also been a primary focus, ensuring apprentices learn and develop as Business Analysts.
Imtiaz has worked on a variety of small and large projects. Primarily focused on problem solving and root cause analysis, whilst placing the human touch in all interactions above all else. Treating people, the way they want to be treated has been the cornerstone of Imtiaz delivering meaningful benefits to projects and businesses.
Imtiaz now combines his time on project work, training Business Analysts, public speaking and mentoring BA's, supporting them on their career path.
As a former Operations Director of the UK chapter, Imtiaz continues to volunteer, supporting the growth of the profession.
Speech: How Design Thinking helped me to become a more Savvy BA
Look at how various design thinking techniques, helped me to refresh my skillset, improve my work outputs and outcomes, and made me a more Savvy BA
This session is relevant for all the attendees including who are new to the field.
Contact Us
BA-Works Business Analysis Services
Maslak Mah. Ahi Evran Cad. Maslak 42 Plaza, A Blok, No: 9, Kat:11, Maslak-Sarıyer, İstanbul, 34398, Türkiye
Email: conference@baistanbul.org
Phone: +90 212 276 06 41

Visit Website