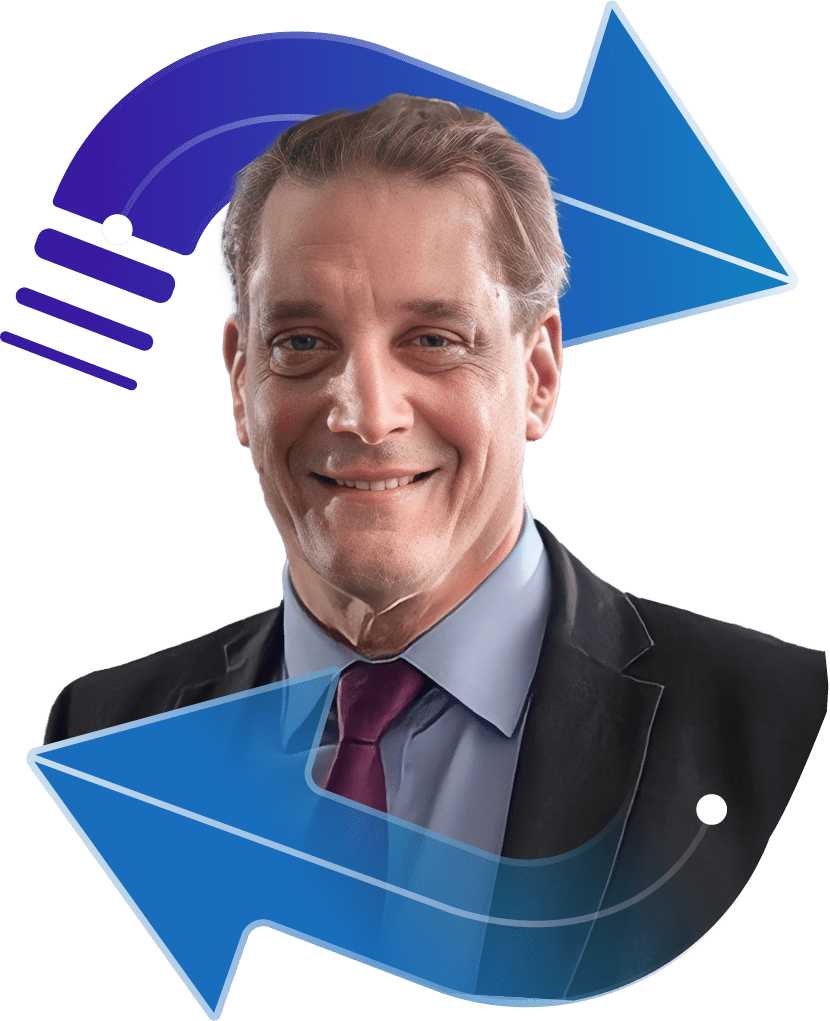 Nick De Voil
Director @De Voil Consulting
Nick de Voil is a consultant with over 35 years experience, specialising in helping organisations to redesign themselves "from the outside in".
His unique perspective is a blend of traditional BA and systems thinking along with ideas from user experience, customer experience and service design, based on his years as a BA in investment banking and public sector organisations, his track record of mentoring and training BAs and his role as a director of IIBA's UK Chapter for eight years.
Nick was a director of IIBA's UK chapter from 2012 to 2020. He is the author of "User Experience Foundations", published by BCS in 2020. Nick has a MSc from UCL's world-leading Faculty of Brain Sciences.
Speech: Value: Where does it Come From?
Increasingly, organisations are talking about value as a key element of thinking about products and projects. In some models of value, such as Michael Porter's Value Chain, value is seen as a linear process. Business analysts are still trying to use these models, even though they lack relevance. This presentation will will look at different types of value and describe how it is more realistic and productive to think of value as emerging from a network of interactions. We will see how this allows the analyst to create an agile business case for a product or project.
This session is relevant for all the attendees including who are new to the field.
Contact Us
BA-Works Business Analysis Services
Maslak Mah. Ahi Evran Cad. Maslak 42 Plaza, A Blok, No: 9, Kat:11, Maslak-Sarıyer, İstanbul, 34398, Türkiye
Email: conference@baistanbul.org
Phone: +90 212 276 06 41

Visit Website