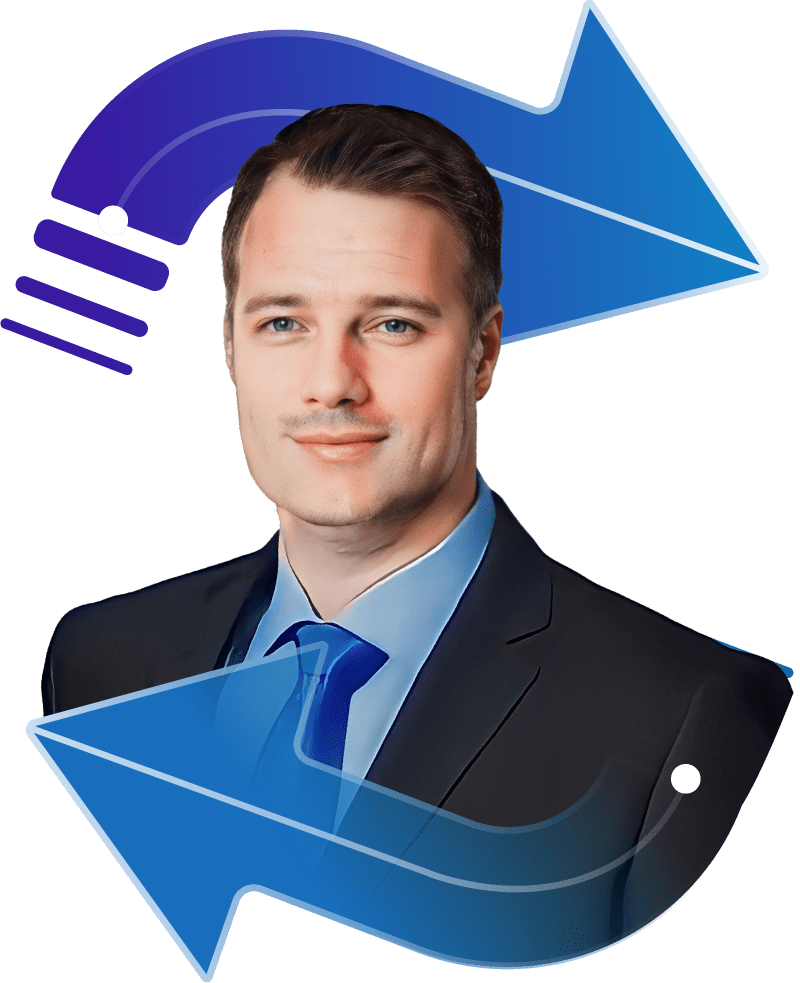 Paul Benn
Principal Lead Business Analyst
I am a pragmatic business analyst with over 20 years' business and systems analysis experience in the financial services, Container Shipping, Health & Safety, Emergency Services, Defense Force, Postal Services.
Being highly analytical, I have the ability to identify issues in a systematic manner and validate solutions with intelligent rationalisations. My innate problem solving capabilities, articulate communication, and interpretation skills allows me to work collaboratively with stakeholders to provide innovative solutions to intricate business challenges.
Whilst providing steady and reliable direction, I strive to lead by example, displaying a strong commitment to the principles of integrity, accountability and the promotion of a positive and ethical work environment.
I am passionate about building the Business Analysis community through the IIBA (International Institute of Business Analysts), mentoring, training and public speaking to help Business Analysts to mature into all round capably skilled professionals.
Speech: Unleashing the Fury of Influential Business Analysis
Leadership is influence. For the BA that understands the power of influential business analysis and how it can transform the way wework and decision making in our organizations it becomes a a very powerful strategic tool in our bag . Being an effective business analysis influencer is not just about having the right skills and knowledge, but also about being able to communicate those ideas in a way that resonates with others and inspires action. In this presentation we will be looking how we can become an effective influencer and why it is important.
This session is relevant for all the attendees including who are new to the field.
Contact Us
BA-Works Business Analysis Services
Maslak Mah. Ahi Evran Cad. Maslak 42 Plaza, A Blok, No: 9, Kat:11, Maslak-Sarıyer, İstanbul, 34398, Türkiye
Email: conference@baistanbul.org
Phone: +90 212 276 06 41

Visit Website