Panelists
Panel: Business Analysis in Digital Era and Innovation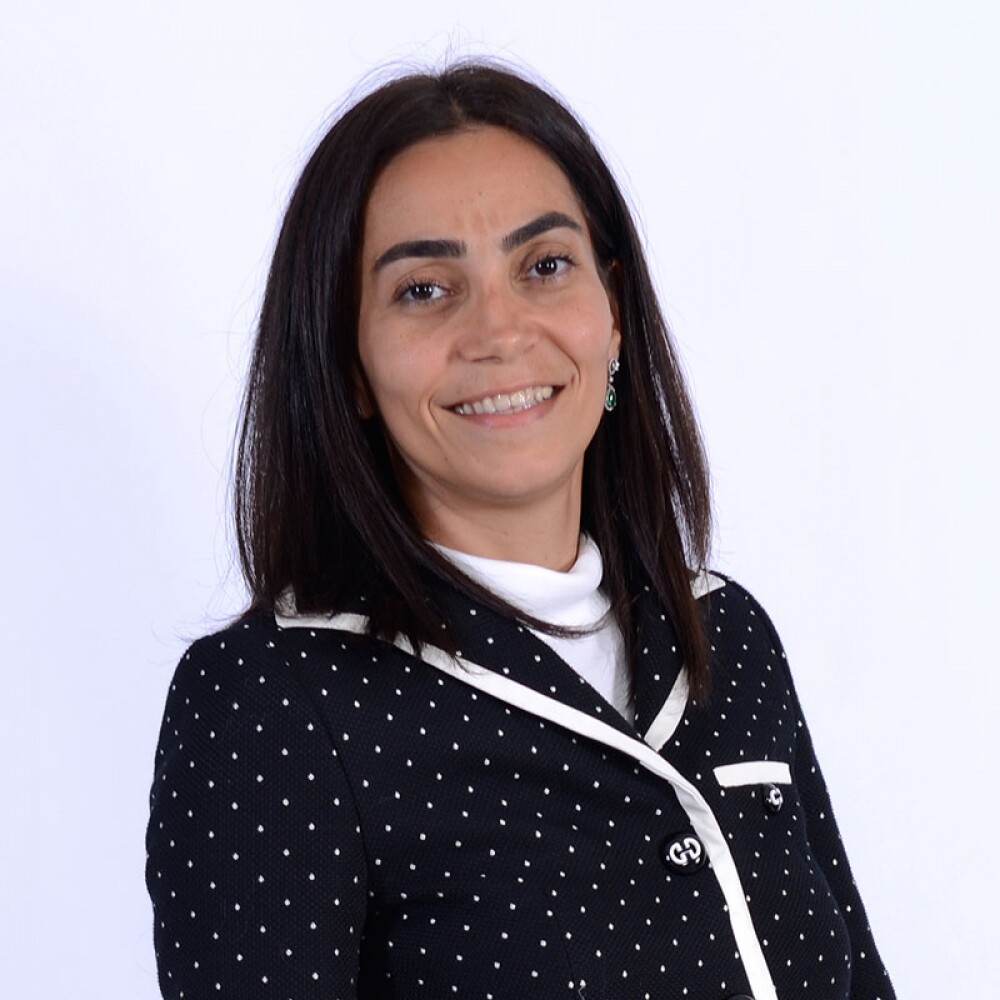 Gül Erol
Head of IT, ENERJISA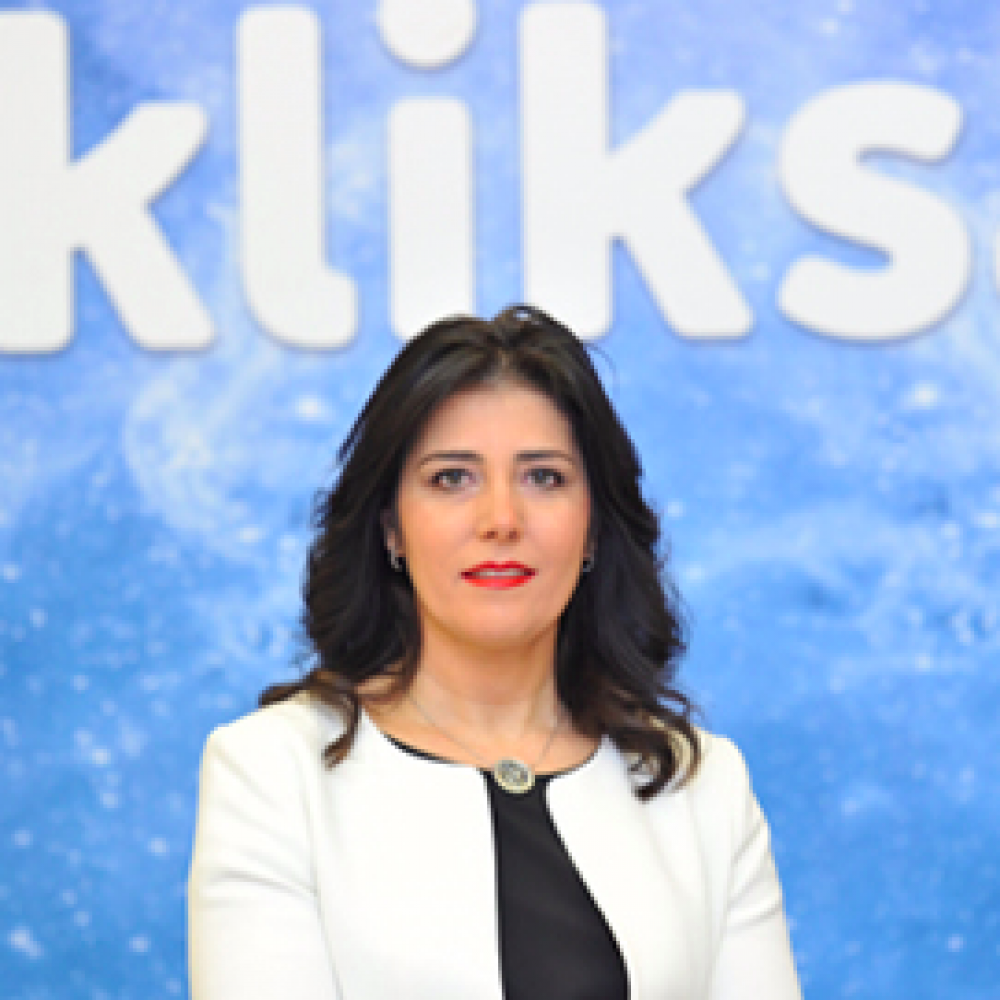 Nevgül Bilsel Safkan
CEO, KLİKSA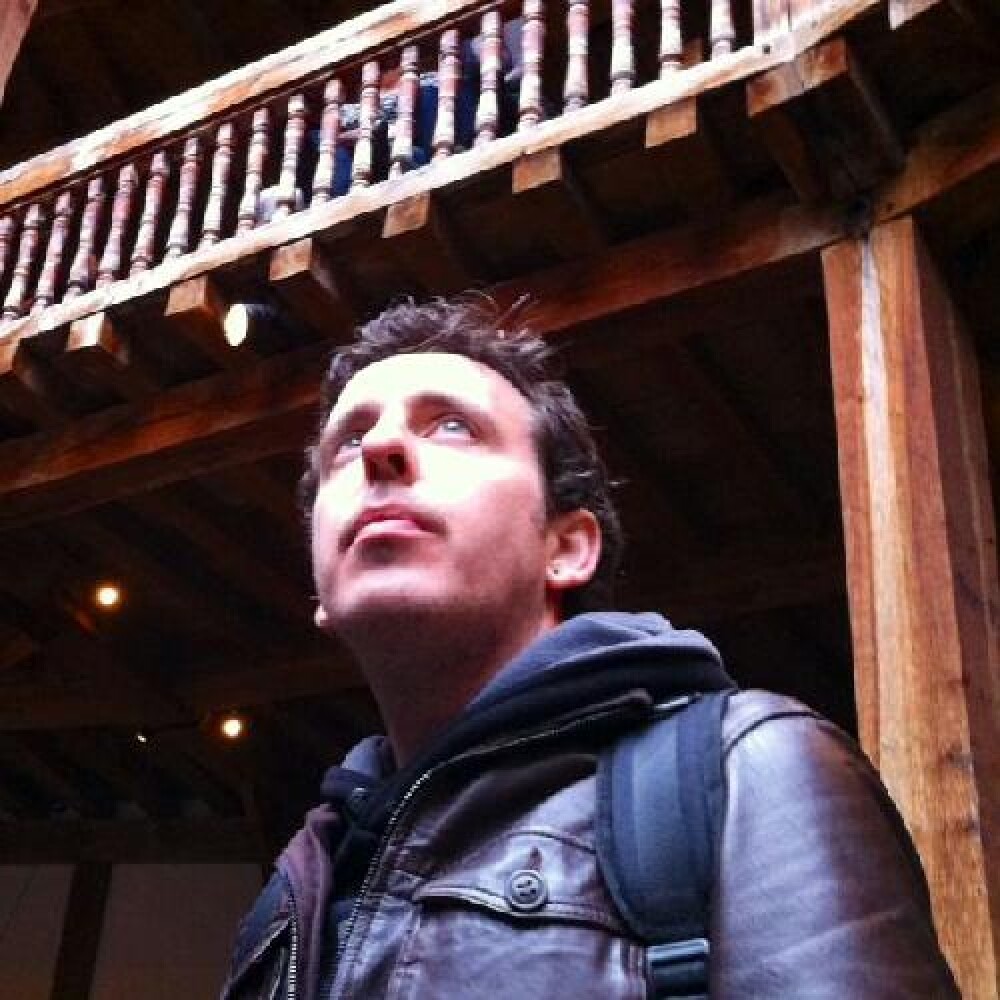 Onur Özgün
Senior Vice President,
D-TECHNOLOGY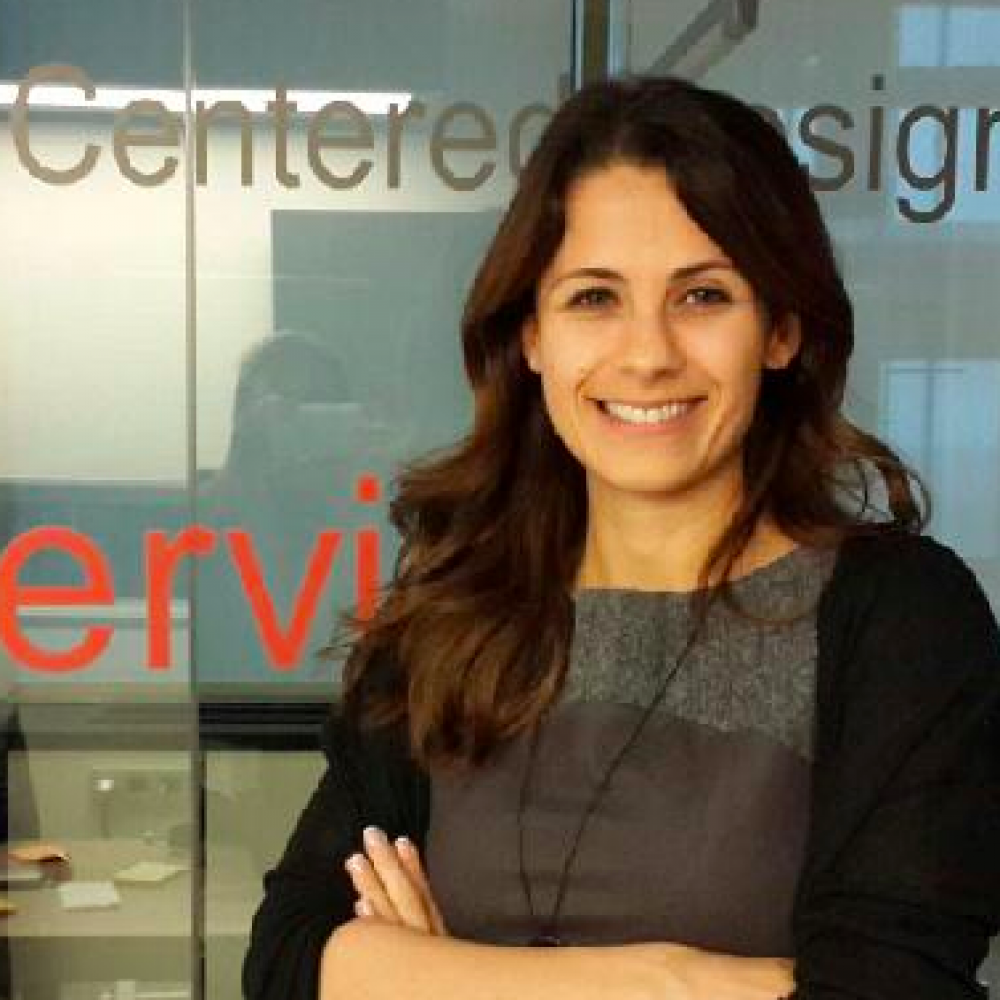 Pınar Cinali
Associate Partner, BA-Works (Moderator)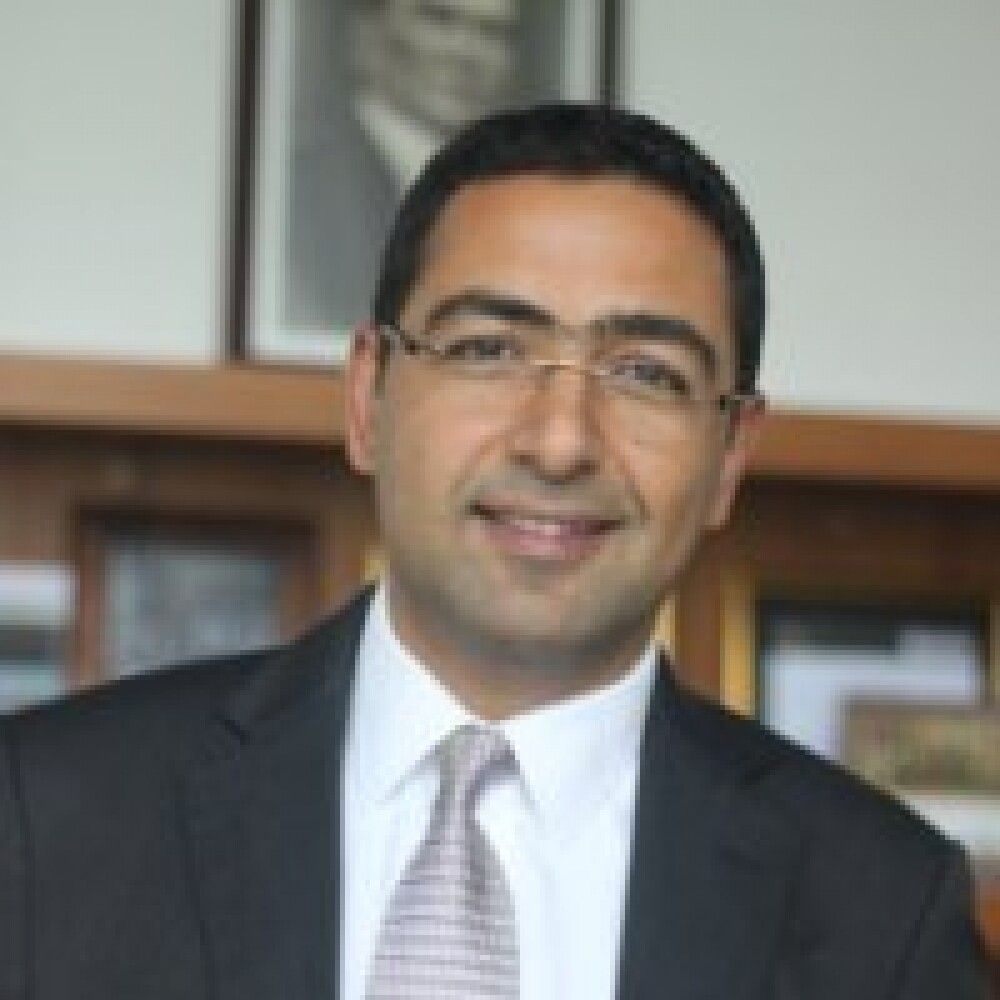 Ümit Helva
Business Analysis Manager, TURKCELL
Panel: Business Analysis in Finance & Insurance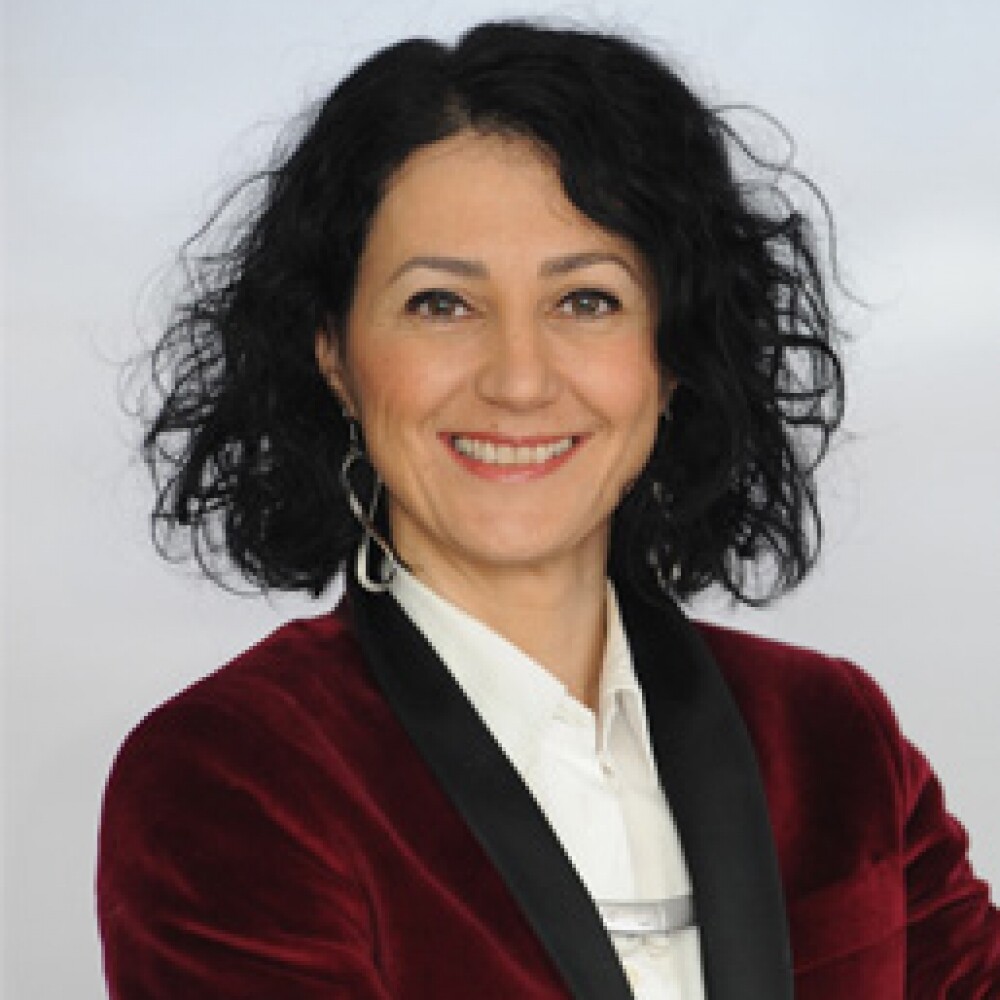 Funda Öney Babacan
CIO, ALTERNATİFBANK (Moderator)
Kerem Erberk
Chairman of Change Management Board, ANADOLU SİGORTA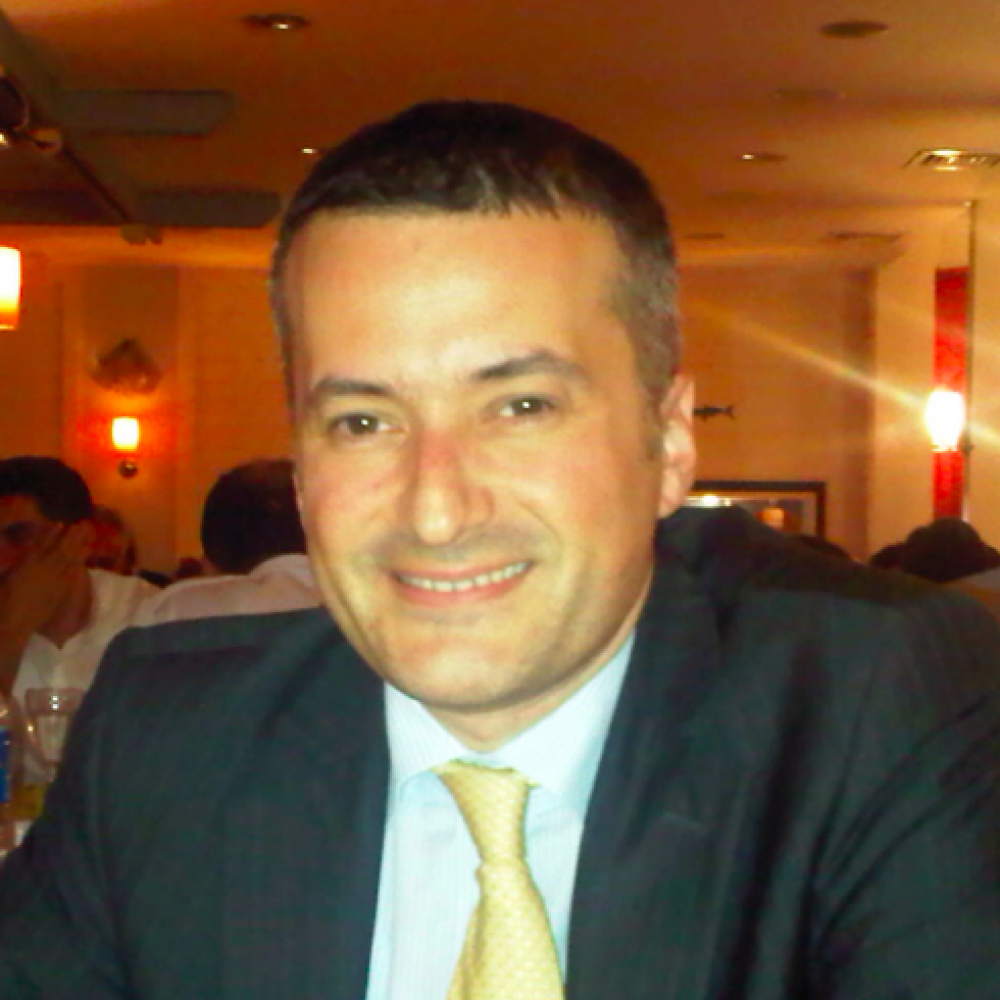 Önder Haydaroğlu
Core Banking, Treasury and Credits Application Development Groups Director, YAPI KREDİ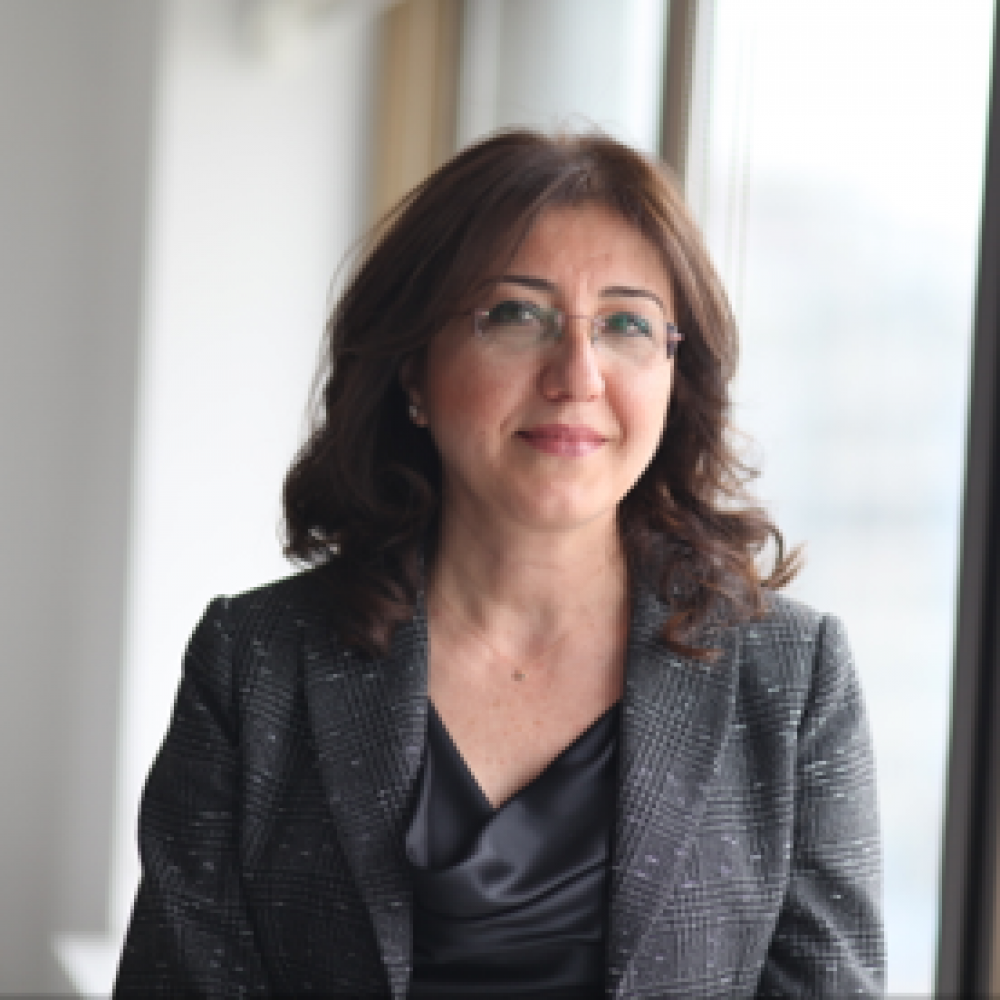 Seda Tekin
CIO, BNP PARIBAS CARDIF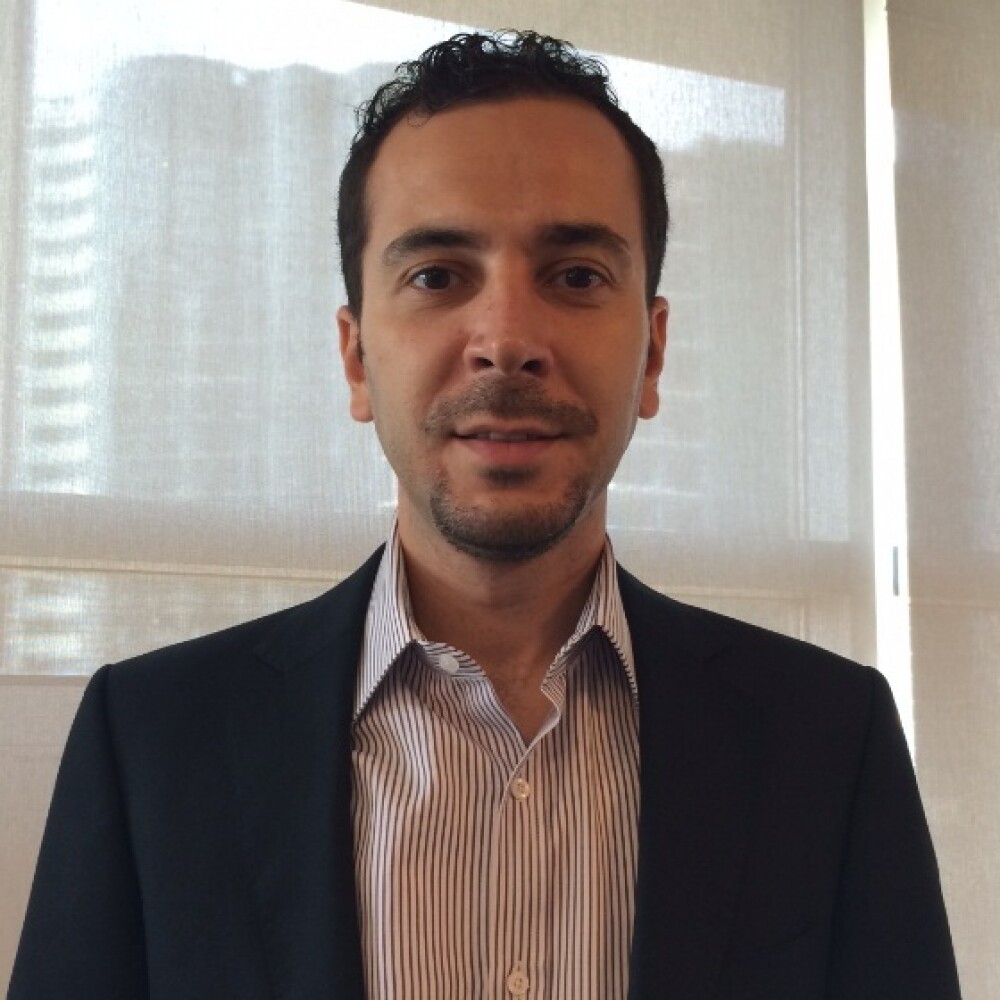 Sinan Tiftikçi
Business Analysis and Project Management - Senior Vice President, INGBANK
Venue
Çırağan Palace Kempinski Istanbul
Çırağan Palace Kempinski hosted BAistanbul participants with its amazing bosphorus view, 5 star facilities, world-class restaurant and palace ambiance.

More About Venue
Moments From BAistanbul 2015
Turkey Business Analysis Report 2015
BA-Works is the coordinator of "Turkey Business Analysis Report – TBAR" which enlightens the readers about the latest status of business analysis in Turkey. We would like to thank to CEO's, CIO's, Business Units, Business Analysts and Business Analysis Managers for supporting this report.
Contact Us
BA-Works Business Analysis Services
Eski Büyükdere Street.
Maslak Business Center,
Block: A Floor: 8
Sarıyer / Istanbul – Turkey
Email: conference@baistanbul.org
Phone: +90 212 276 06 41

Visit Website